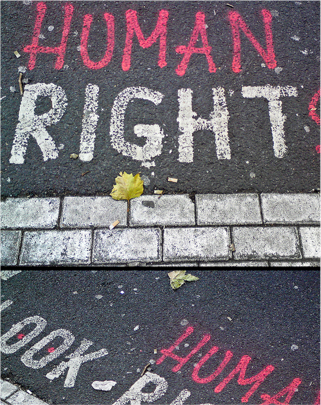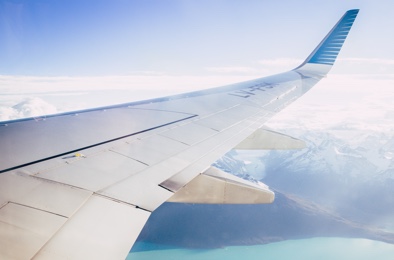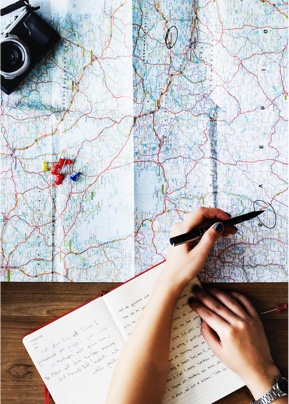 Unlike other investigation firms that are staffed largely by former law enforcement officials, One World Research's network is composed of public interest lawyers, human rights investigators, investigative journalists and civil rights experts.
The members of our highly mobile team can deploy quickly to almost anywhere in the world as well as utilize our network of local consultants in numerous global locations.
EXECUTIVE DIRECTOR
Bridget Prince
Bridget Prince is Executive Director of One World Research. Bridget has worked as an investigator and researcher for over a decade during which time she has traveled all over the world gathering information for a variety of public interest and human rights causes.
She has extensive experience orchestrating research and investigations on criminal defense cases, immigration and asylum cases, capital litigation and labour and human rights issues. From 2007-2010 she worked as senior investigator at One World Research prior to taking over as Executive Director.
Previously she worked as an investigator for the Habeas Corpus Resource Center focusing on the appeals of men on California's death row and as a private investigator in San Francisco primarily providing investigation services for criminal defense cases. Before becoming an investigator she worked providing outreach and counselling services to runaway youth on the streets of San Francisco.
She is a graduate of the Center for the Study of Human Rights at the London School of Economics (MSc) and Kings College, London (BA).