WHAT WE DO
Highly skilled investigators
One World Research provides a broad range of services throughout the world, including litigation and advocacy assistance, investigation and research, and consulting and training services. We believe that effective fact-finding should be at the core of any litigation or advocacy strategy.
We have a wide range of experience in conducting complex overseas investigations. As a result we have developed into a unique service able to carry out research in places that have commonly presented fact-finding challenges. Over the last decade this has included investigation in difficult remote regions of the world as well as complex urban areas overseas.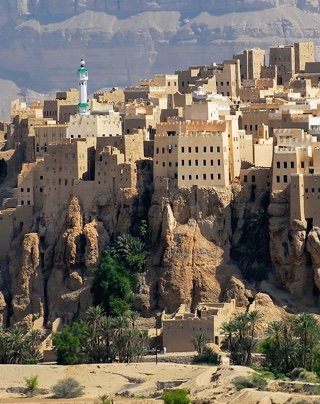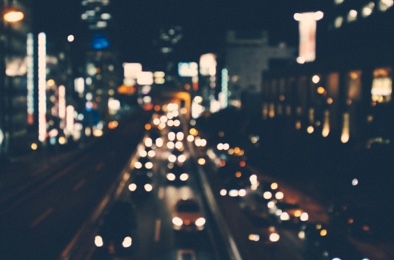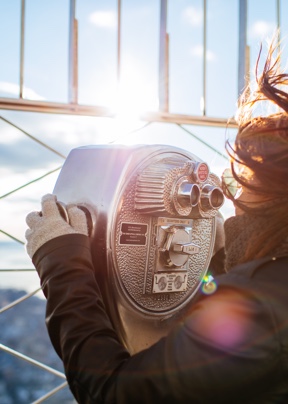 OUR SERVICES
Criminal defense
and civil litigation
We provide lawyers with information and evidence in an efficient, comprehensive and cost-effective manner. Our work includes investigation services for criminal defense lawyers representing individuals from different countries facing trial in the US or Europe. We carry out mitigation investigation in death penalty cases in the United States where the family is located in countries where investigation is complex. We carry out fact finding and witness interviews in various global locations for civil litigation against governments and corporations. Our criminal and civil litigation work has taken us to many countries including Iraq, Somalia, Afghanistan, Niger, Nigeria, Haiti, Kurdistan, Kenya, Djibouti, Indonesia, Algeria, Morocco, Turkey and India.
WHAT WE DO
Asylum and immigration
We assist lawyers with background information specific to an issue or country to be used in evidence in a client's asylum or immigration claim or to prevent deportation. We locate original documents and records from a client's country of origin. Our asylum and immigration work has included collecting evidence of risk of torture in countries such as Algeria, Tajikistan and Ethiopia as well as compiling reports on issues such as women's rights in Algeria, mental health services in Nigeria and detention conditions in Bulgaria.
WHAT WE DO
NGO and other research projects
We carry out research to assist NGOs and other organizations with projects where they need assistance gathering reliable facts and identifying potential issues. We organise field research and compile reports on a specific topic. Our work for organizations has included researching women's rights in Afghanistan, environmental issues in Indonesia and workers' rights in Morocco.
WHAT WE DO
Consultancy and Training
We provide consultancy services on numerous issues which we have become expert in through our extensive experience investigating human rights issues around the globe. We also provide training on investigation methods and fact-finding strategies as well as advice on carrying out research safely and effectively in difficult global locations.
Organising fact finding missions to locations around the world
Locating and interviewing victims, relatives, friends, employers and other witnesses
Searching databases, court records, and public documents
Collecting original and authentic documents
Collecting video, photographic, and physical evidence
Securing signed declarations
Testifying at trial
Locating and screening expert witnesses
Compiling detailed reports presenting evidence and conclusions
Training on investigation techniques and strategies
Consultancy on topics of expertise and logistics for media and film
Consultancy for journalists assisting with location of sources and arranging interviews