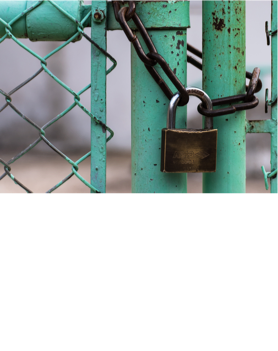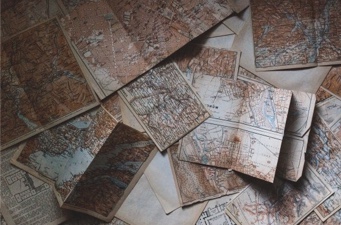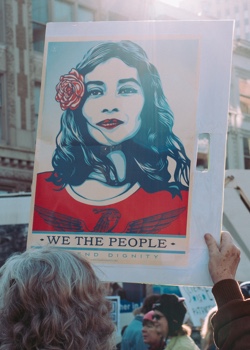 ABOUT US
Trust in the best
We are a research, investigation, and consulting firm that provides high quality services to individuals and organisations looking for reliable fact-finding to assist in public interest and human rights causes.
We work for law firms, universities, non-governmental organisations, advocacy groups, journalists, and filmmakers.

WE'VE A LOT OF EXPERIENCE
Global reach
Since 2007 One World Research has been gathering information and evidence from countries
around the world, carrying out on the ground research and
investigation.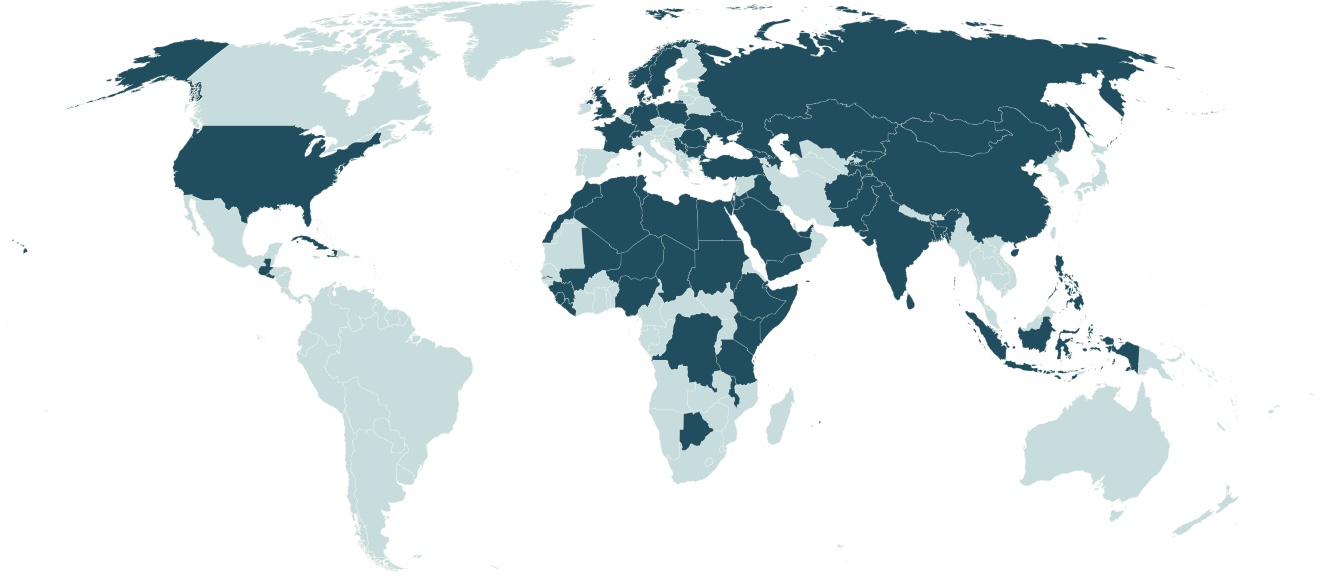 In the last decade we have worked in over 50 countries including
in the Middle East, Asia, Africa, Europe and the Americas.
Afghanistan
—
Algeria
—
Azerbaijan
—
Bangladesh
—
Botswana
—
Bulgaria
—
Chad
—
China
—
Cuba
—
Denmark
—
Djibouti
—
DRC
—
Egypt
—
El Salvador
—
Ethiopia
—
France
Gambia
—
Georgia
—
Germany
—
Ghana
—
Guatemala
—
Guinea
—
Haiti
—
Holland
—
India
—
Indonesia
—
Iraq
—
Israel
—
Jordan
—
Kazakhstan
—
Kenya
—
Kurdistan
—
Kyrgyzstan
Liberia
—
Libya
—
Malawi
—
Mali
—
Mauritius
—
Mongolia
—
Morocco
—
Niger
—
Nigeria
—
Norway
—
Pakistan
—
Philippines
—
Poland
—
Romania
—
Russia
—
Saudi Arabia
—
Serbia
Sierra Leone
—
Seychelles
—
Somalia
—
Somaliland
—
Sri Lanka
—
Sudan
—
Sweden
—
Switzerland
—
Tajikistan
—
Tanzania
—
Tunisia
—
Turkey
—
UAE
—
UK
—
Ukraine
—
USA
—
Yemen